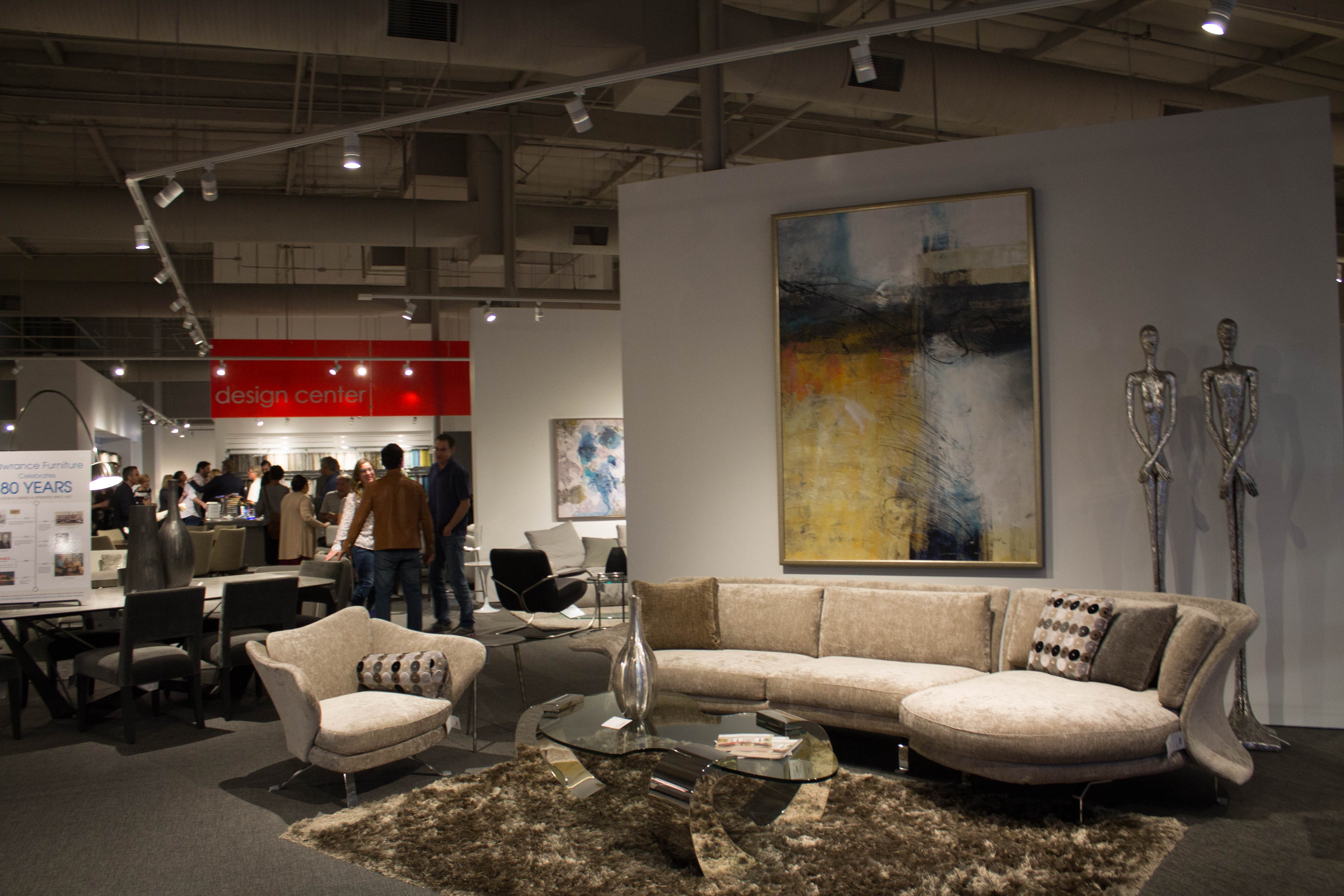 On May 19th, Lawrance Contemporary Furniture in Encinitas had its grand opening! domusstudio worked with Howard Haimsohn of Lawrance to transform the Total Women's Gym space into a new showroom for Lawrance. The existing space consisted of multiple individual rooms with 8-foot ceiling heights, a studio space and a spa. We removed all of the interior walls to the exposed 18-foot ceiling and added some partition walls for the furniture display.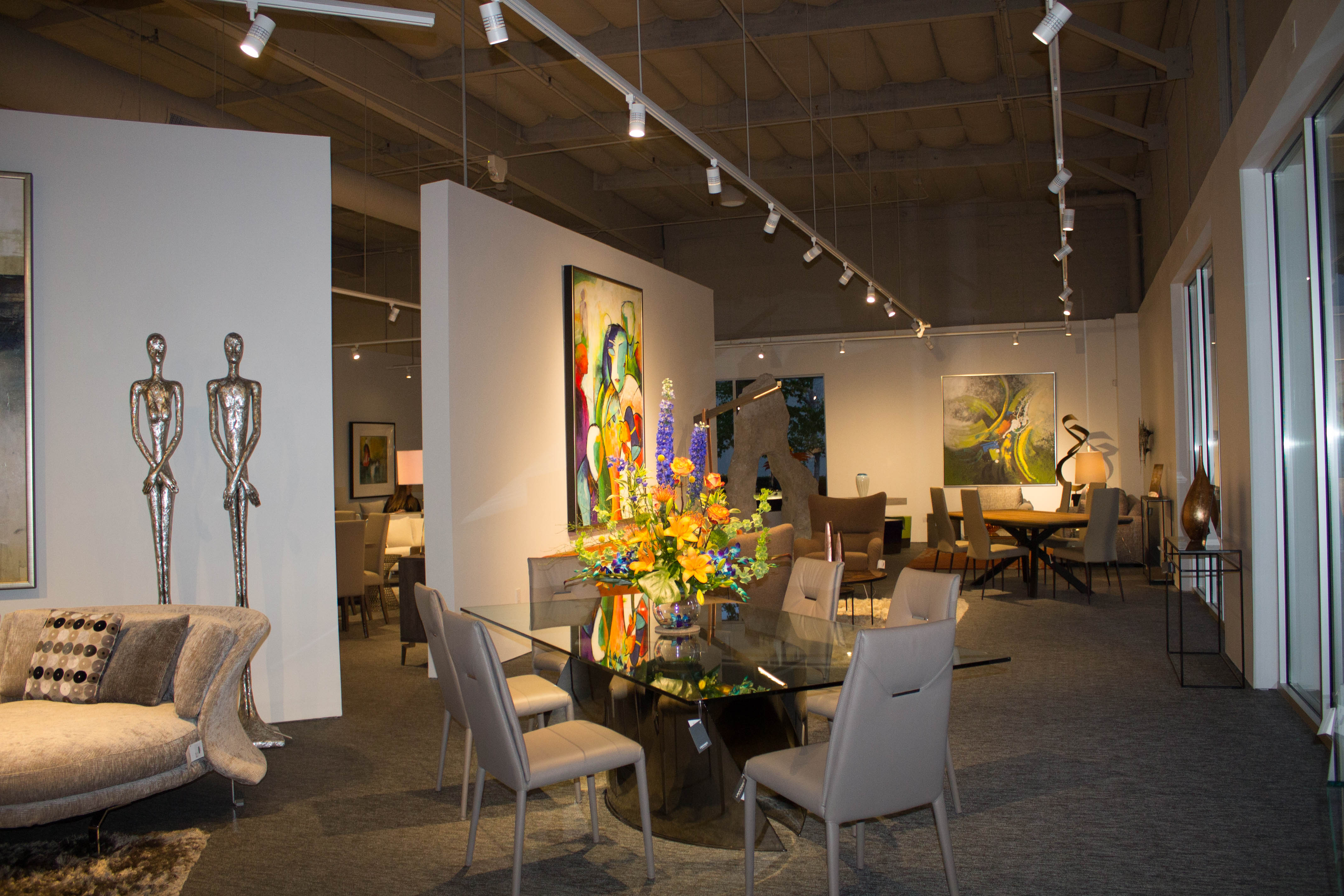 When you enter, you are welcomed in through a 10-foot high pivot door. The partition walls are placed with purpose to help the user navigate the space without getting lost and to be able to walk through the whole store without missing anything.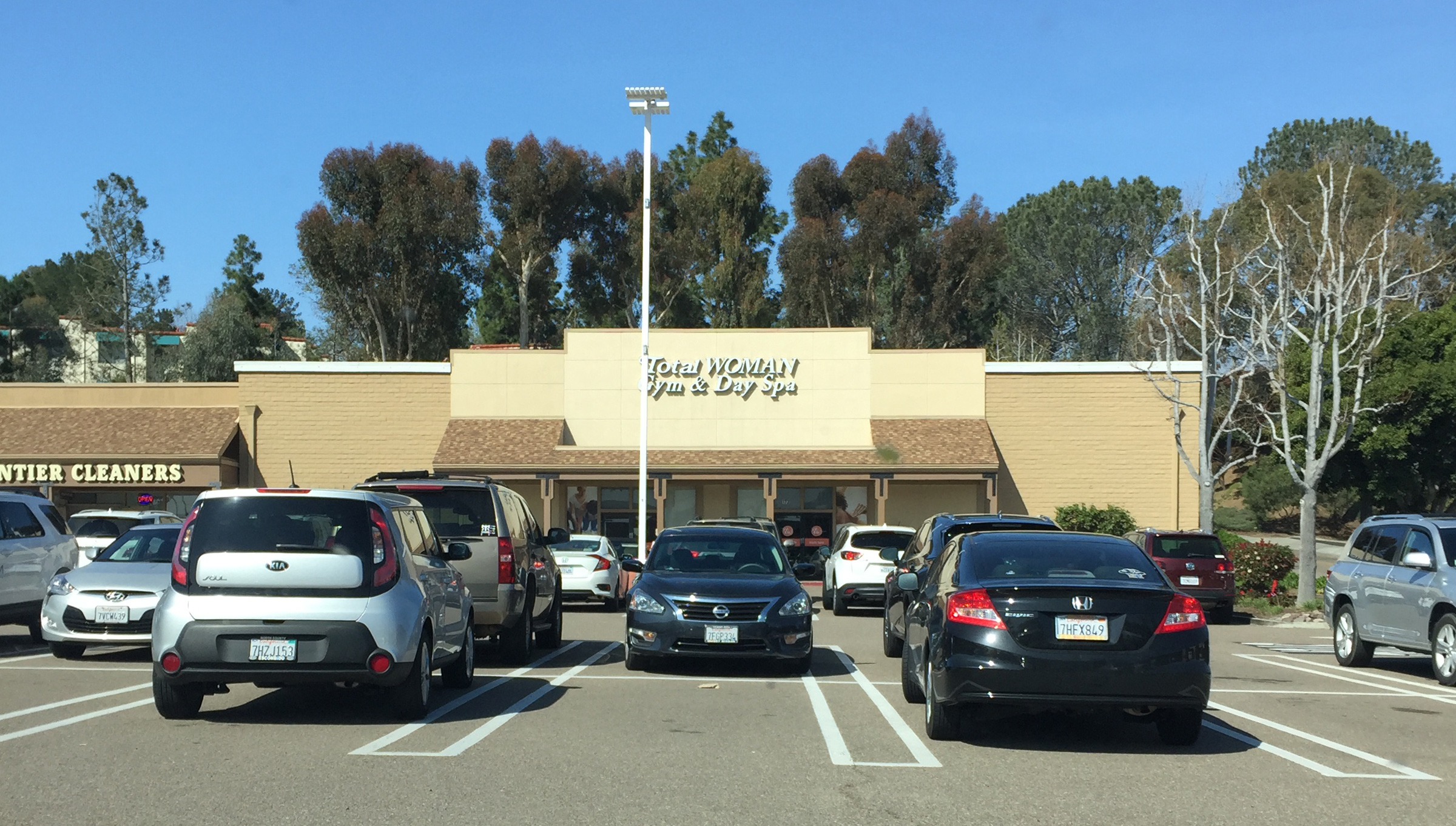 (Before)
(After)
The contemporary exterior design reflects what they do on the inside.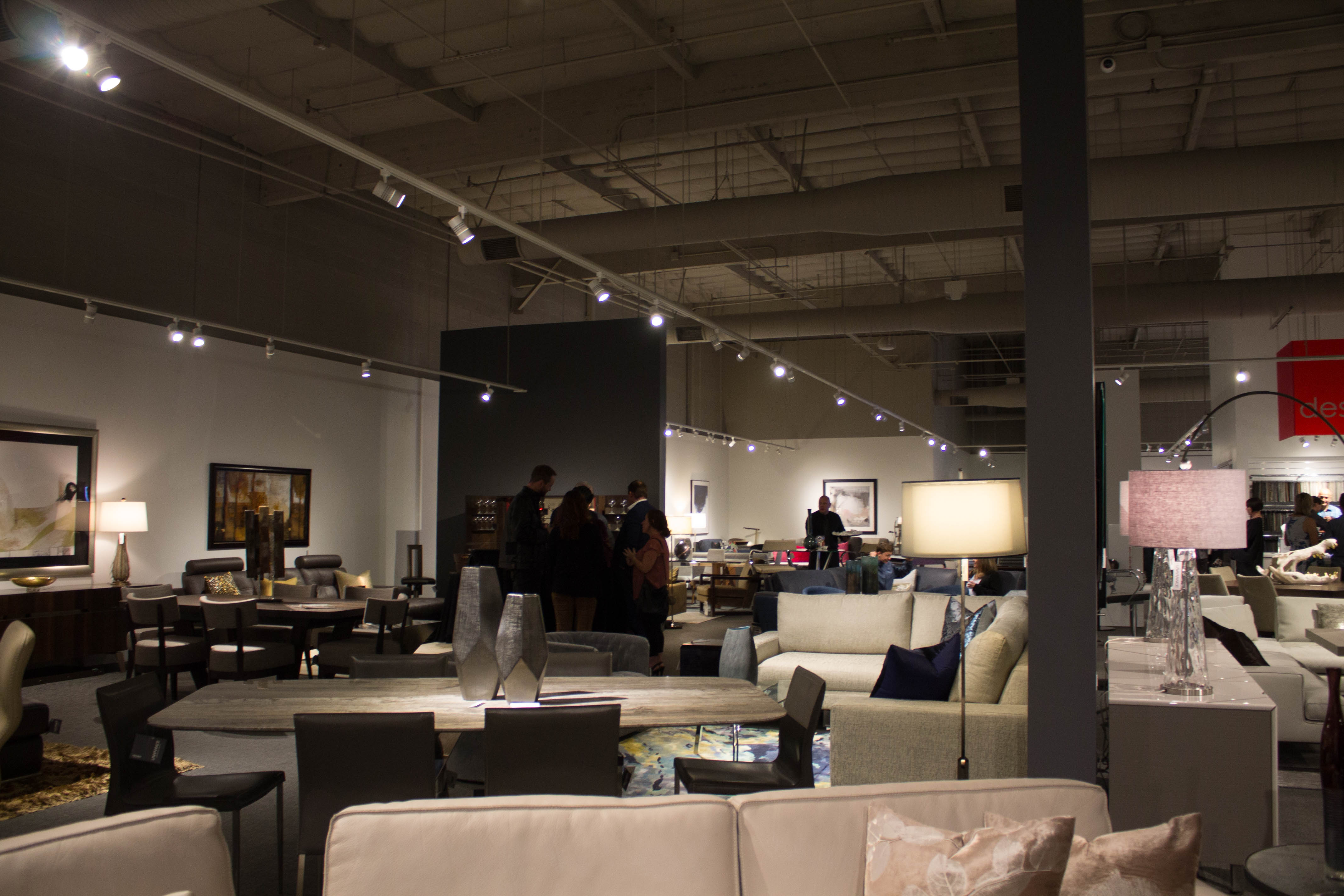 Here is an article written about the store in The Coast News: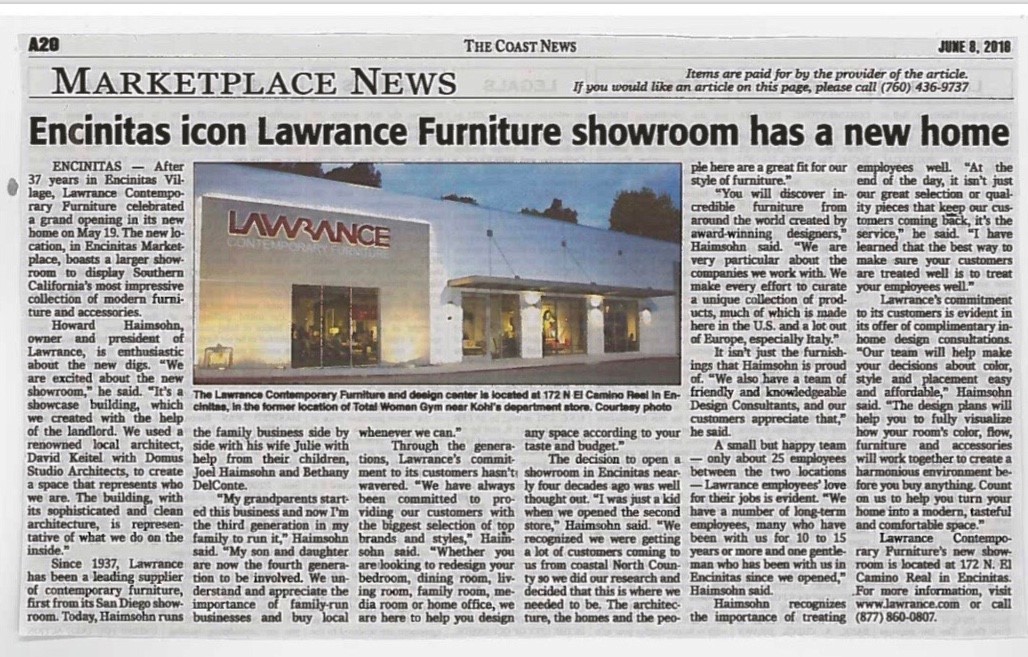 Read the full article here.