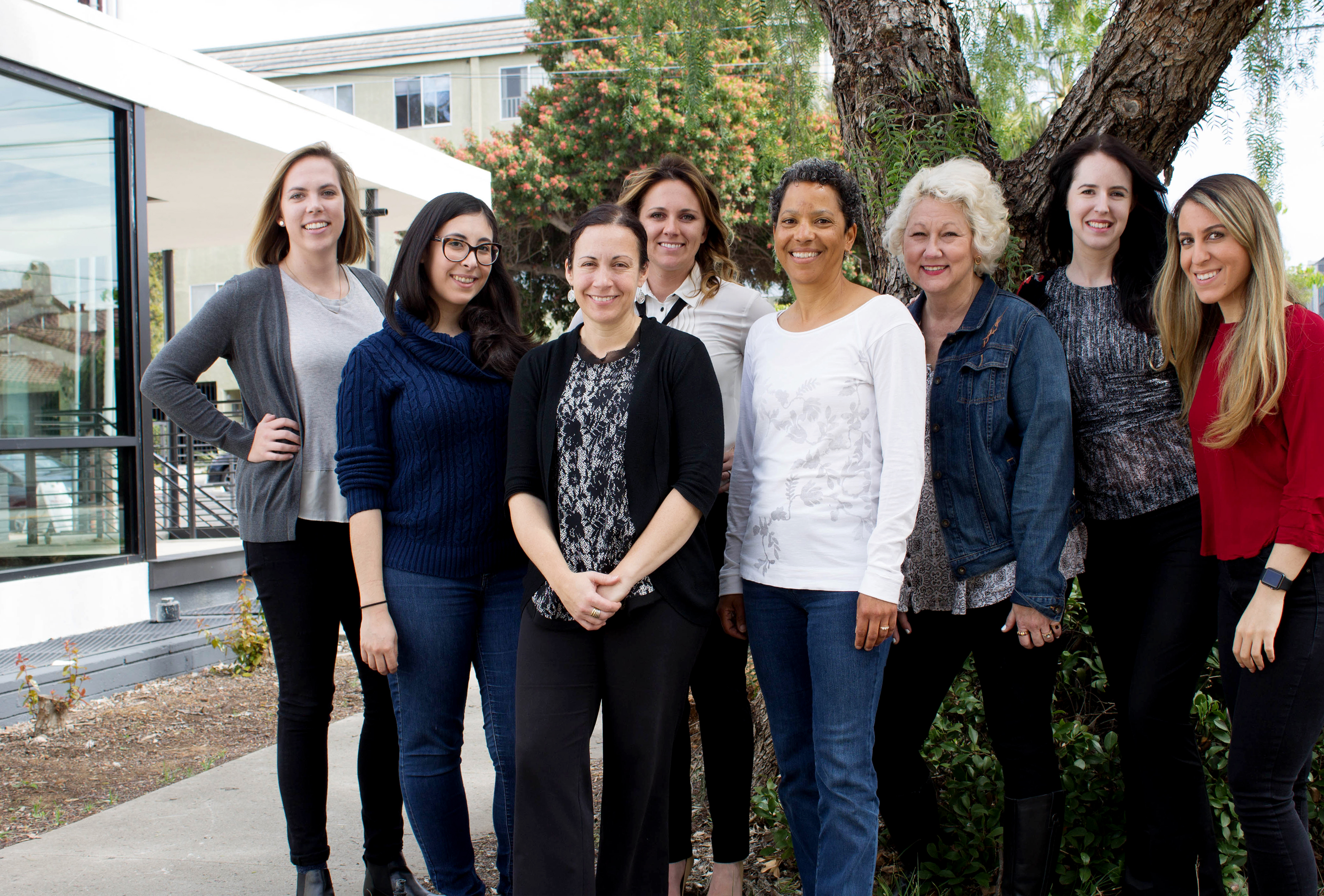 On International Women's Day, we not only celebrate the women in our studio, but all the women around the world. In the profession of architecture, there has long been a gender gap in the workplace. We are very proud to say that 8 out of the 20 domusstudio members are female. The collaboration and team effort among all of the studio members is a big factor to our success.
Zaha Hadid, one of the most influential women in architecture, was asked to write a postcard to her younger self…this is what she wrote: "Your success will not be determined by your gender or your ethnicity but only by the scope of your dreams."
Cheers to all the women around the world!